Pain Care Labs (formerly MMJ Labs) was established in 2006 by pediatric emergency physician and pain researcher Amy Baxter. Inspired by the need to control needle pain, Dr. Baxter set out to develop reusable, physiologic products for home and hospital. Initial R&D funded by the NIH launched the flagship product Buzzy®, a palm sized device combining cold and vibration. When placed "between the brain and the pain", the competing stimuli can eliminate or inhibit pain.

Since the official product launch in 2009, Buzzy® has been used by over a quarter million patients. Buzzy is in over 5,000 hospitals and clinics, with 100,000 units sold, and 31 million needle procedures performed. With multiple patents and FDA 510 clearances for controlling pain from IVs, blood draws and cosmetic injections, muscle injury and myofascial trigger point pain, the company has broadened the product line to include VibraCool Vibrational Cryotherapy and DistrACTION®products.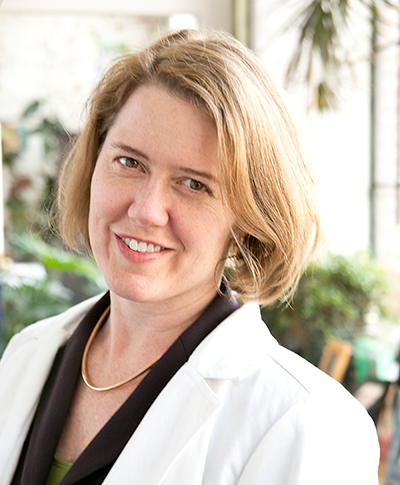 Dr. Baxter directs innovation, invention, operations and strategy for Pain Care Labs. Accomplishments include the 2009 1.1M NIH SBIR, writing and overseeing patent strategy, and successfully pursuing 510K FDA clearances. After graduating from Yale University and Emory Medical School, as a double boarded pediatric emergency physician, Dr. Baxter founded PEMA Emergency Research, Scottish Rite, Children's Healthcare of Atlanta while founding Pain Care Labs. Recognition includes Forbes Ten Healthcare Disruptors, Inc. Top Women in Tech to Watch, Top 10 Innovative and Disruptive Women in Healthcare, a Wall Street Journal "Idea Person", and the Most Innovative CEO of 2014 from Georgia Bio. National and international lecturing highlights include MakerFaire, AARP, and TEDMED.
Read Dr. Baxter's latest article on needle phobia:
The number of injected same-day preschool vaccines relates to preadolescent needle fear and HPV uptake.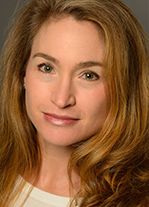 Director of Business Development and International Distribution
Ms. Tipping brings 10 years of trial practice and risk management to Pain Care Labs. Now in her 7th year with the company, Jennifer focuses on exporting to new markets, including navigating the regulatory, economic, and legal challenges of international trade. Jennifer's responsibilities include expanding our trademark portfolio and growing our relationships with group purchasing organizations to deliver cost-effective healthcare solutions.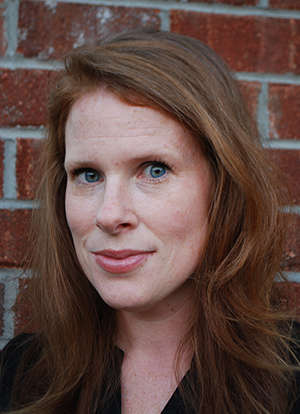 Director of Manufacturing and Regulatory Compliance
Ms. Staffey has 8 years of experience with Pain Care Labs, and executes FDA audit and compliance oversight. Working closely with both manufacturing and regulatory, she implements QSR management and coordinates fulfillment services from contract negotiation to production to delivery.
Director of Healthcare Education & Customer Relations
With extensive experience in healthcare outreach and education, Ms. Bell-Kirson excels as a liaison with healthcare systems implementing disruptive Buzzy® Cold-Pulse Technology. She creates medical outreach strategy and executes healthcare training and support, in addition to handling consumer customer relations.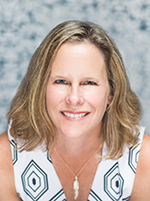 Director of Channel Marketing & Business Development
Ms. O'Brien brings over 13 years of experience in the health care and medical device industry and B-to-B sales and marketing to Pain Care Labs. She focuses on channel development and strategic initiatives to drive brand awareness and growth of the VibraCool platform. Ms. O'Brien studied at the Institute for American Universities in Avignon, France, earned a BA in International Studies and French Cultural Studies from Emory University, and an MBA from the Goizueta Business School at Emory University.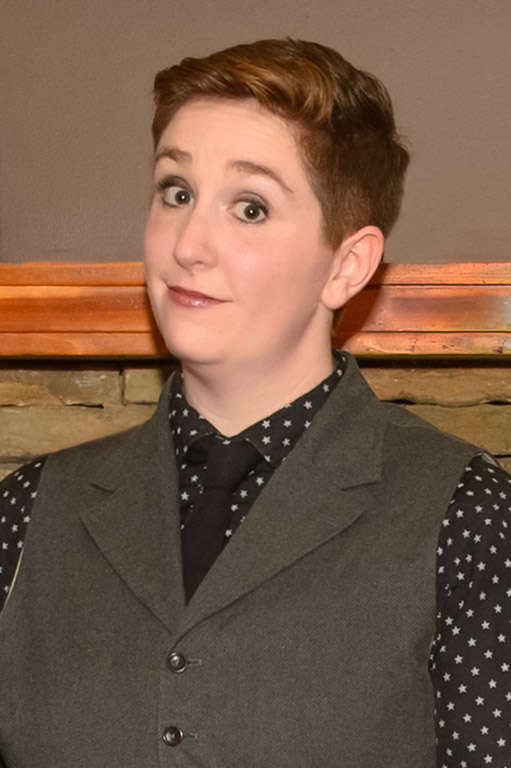 Director of Social Marketing
Mx. Teeter has over 7 years experience running social media marketing and technology support specialized for start-ups. They work to promote Buzzy® and VibraCool® on digital platforms through email and social media as well as using inbound marketing techniques and SEO to optimize online representation. Mx. Teeter is also the designer behind both BuzzyHelps.com and VibraCool.com and the head graphic designer for the company.